WHAT IS DNS?
DNS is an overall strategy used to better understand the neurophysiological principles of the locomotor system. It includes assessment, treatment and exercise. Functional tests are used during the assessment to analyze a patient's functional stability. This assists the practitioner to finding the "key link" of dysfunction.
DNS TREATMENT
DNS treatment consists of training ideal patterns of developmental kinesiology. Specific functional exercises are prescribed in order to improve spinal stability.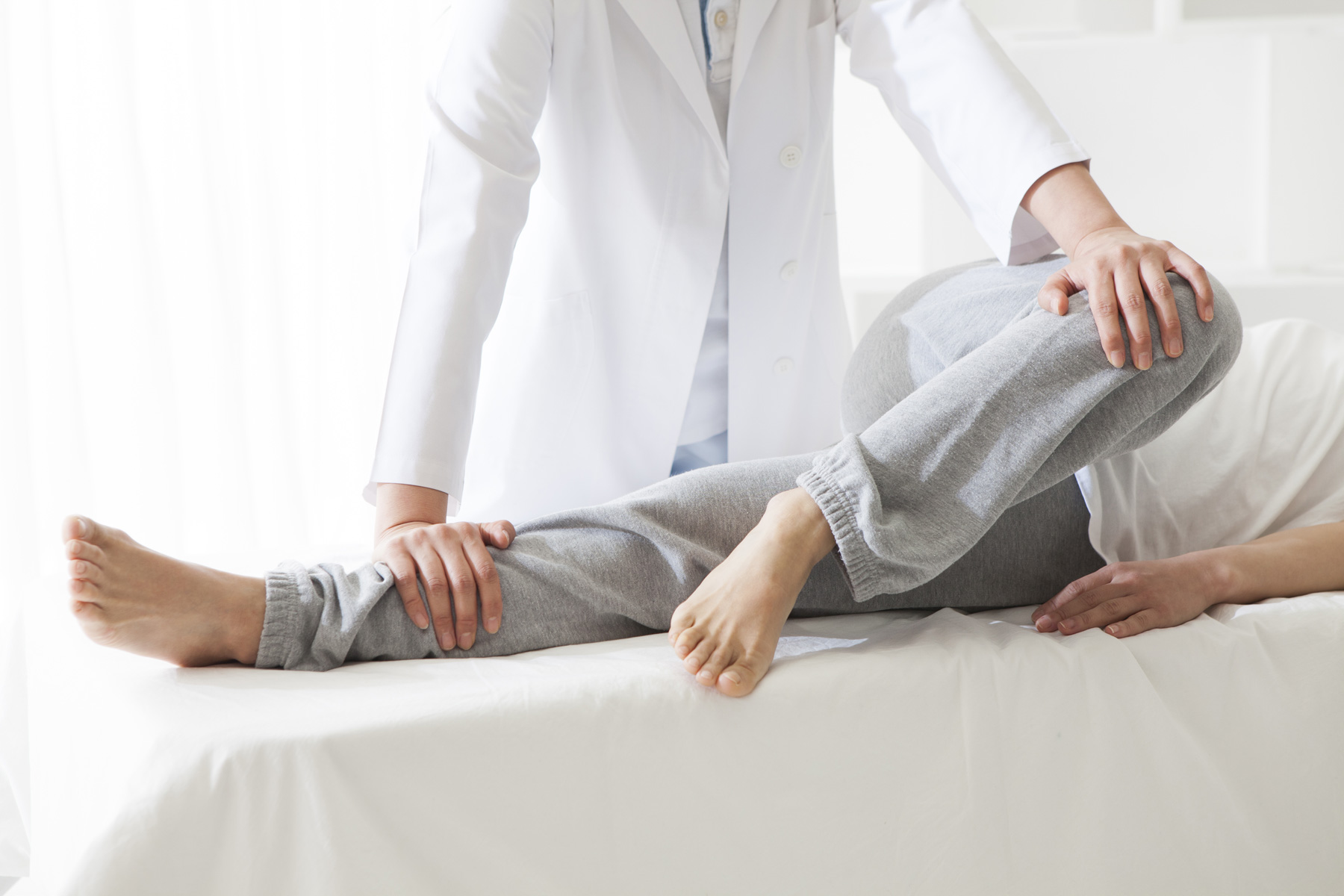 WHO CAN BENEFIT FROM DNS?
DNS is beneficial for geriatrics, athlete's, chronic neurological disorder patients, acute disc patients and the general population.