Our patient forms are available online so they can be
completed in the convenience of your own home or office.
First established in 2001, we are a multi-disiplinary clinic located in Barrie, Ontario. Our team is made up of three chiropractors, two massage therapists, and one physiotherapist. All of whom treat a wide range of conditions that include: chronic and acute injuries, sports injuries, WSIB, motor vehicle accidents and veterans affairs claims.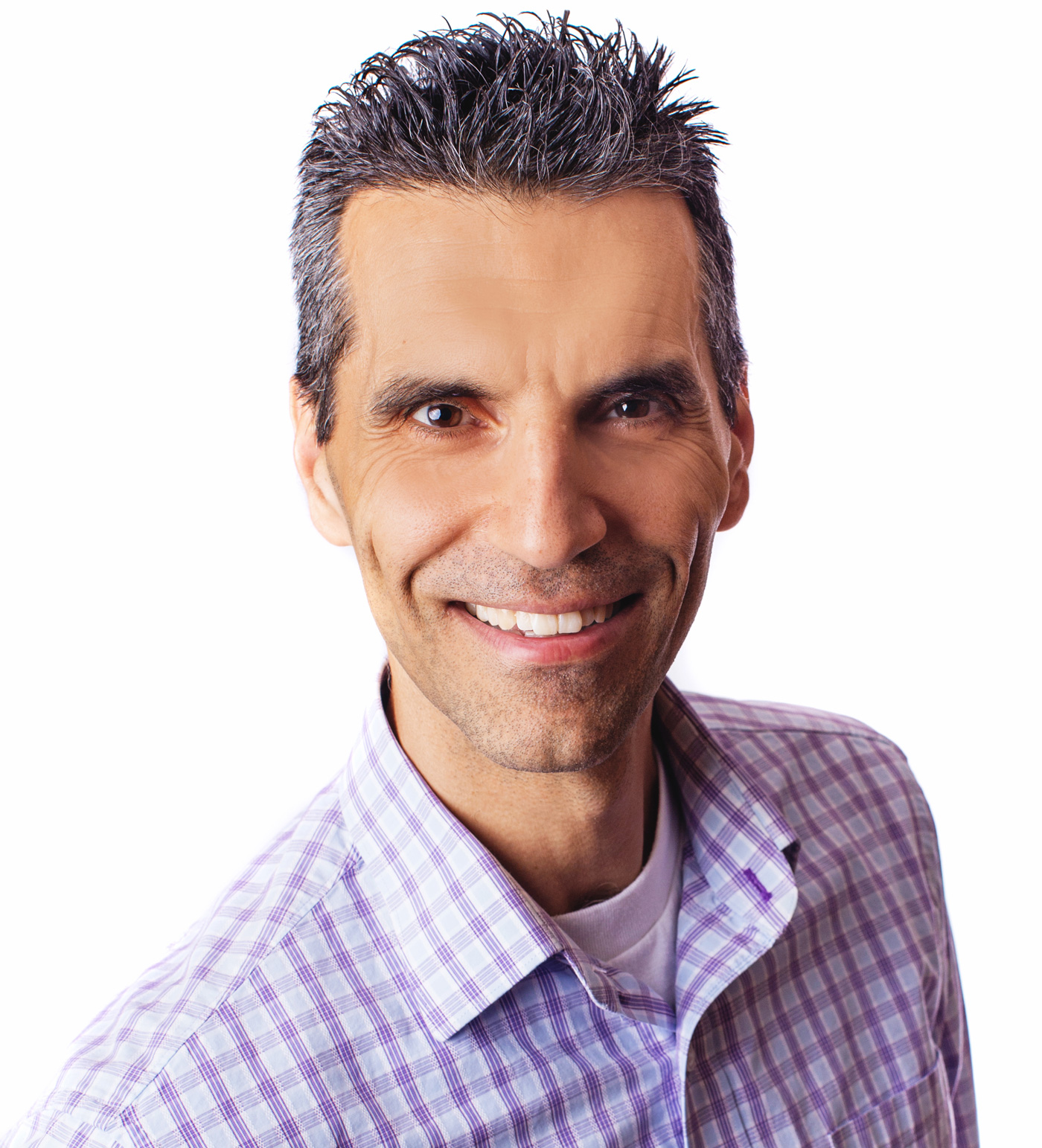 BSc, DC, FCCRS(C), Acupuncturist, ART® Provider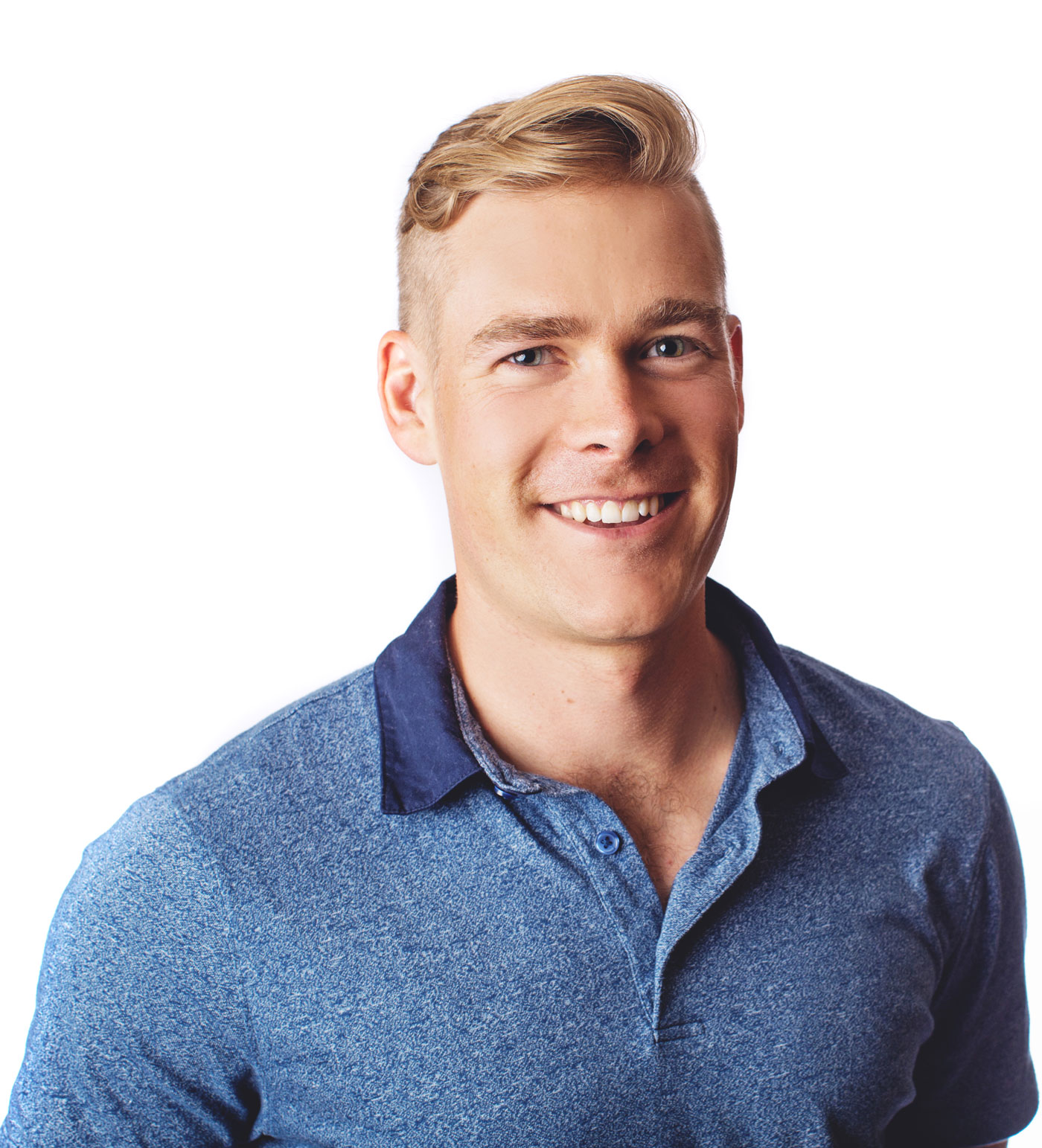 BSc, DC, FRCCSS(C), ART® Provider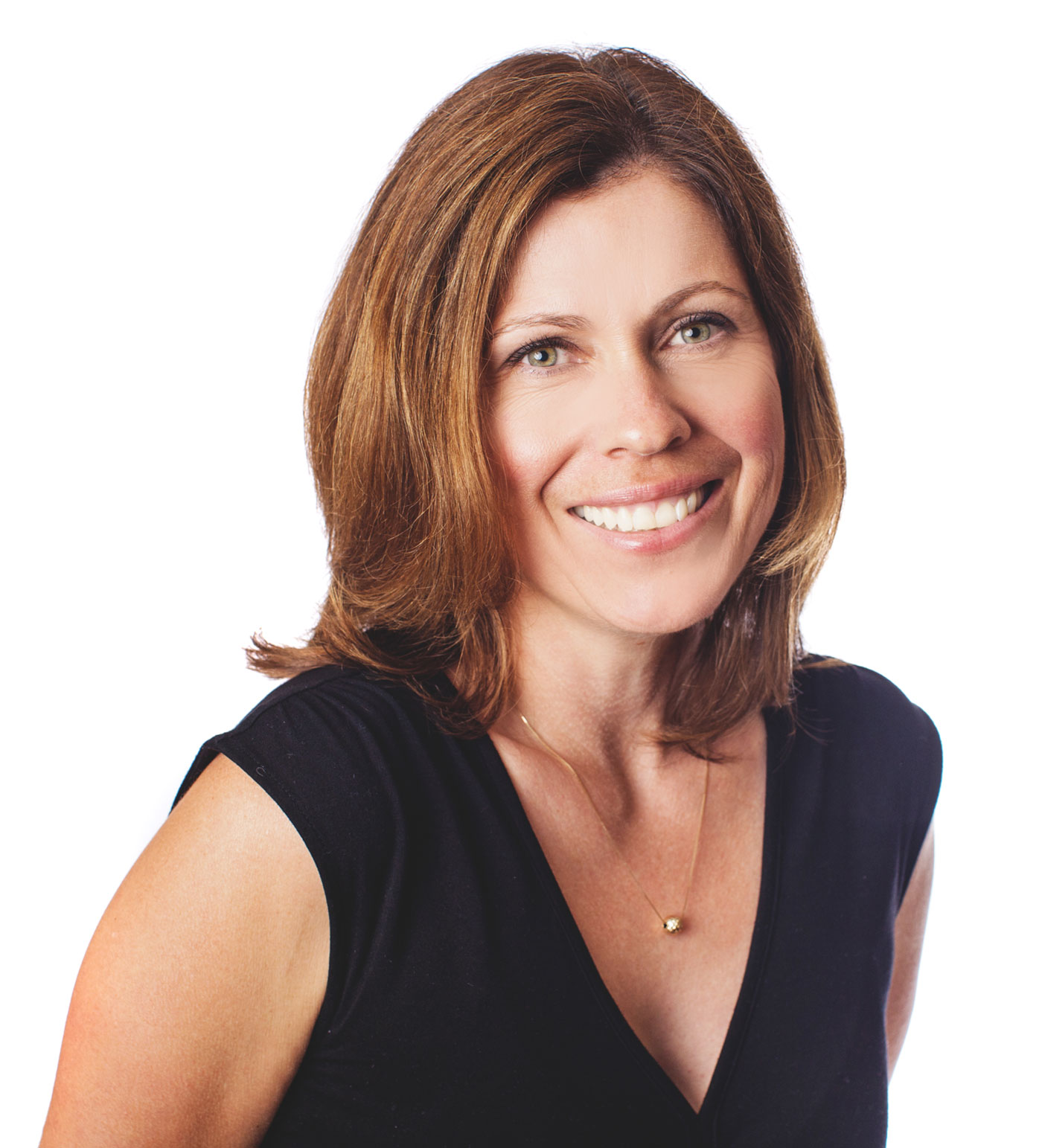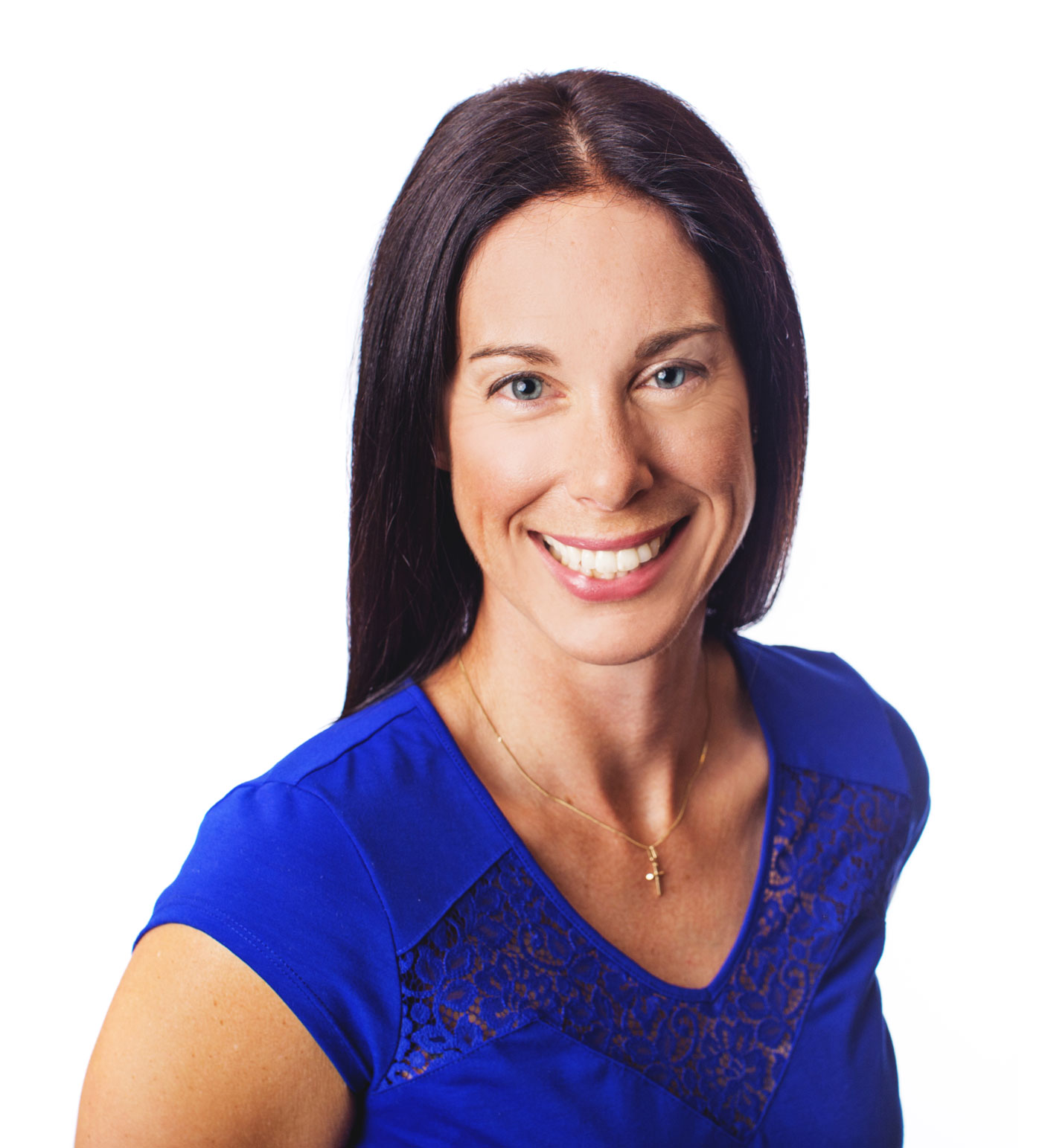 WHAT IS
ACTIVE RELEASE TECHNIQUE?
ART is a patented, state-of-the-art, soft tissue system that treats problems with muscles, tendons, ligaments, fascia and nerves. Headaches, back pain, carpal tunnel syndrome, shin splints, rotator cuff shoulder pain, sciatica, plantar fasciitis, hip and knee problems, and tennis elbow are just a few of the many conditions that can be resolved quickly and permanently with ART. These conditions all have one important thing in common; they often result from injury to over-used muscles.
Through skilled expertise in a friendly environment, we want to make sure you feel welcomed, secure and on the right road to recovery.

48 Alliance Boulevard
Building A, Unit 105
Barrie, ON L4M 5K3
Monday 8am – 7pm
Tuesday 7am – 5pm
Wednesday 7am – 5pm
Thursday 8am – 7pm

Friday 7am – 4pm
Phone: (705) 726 – 4331
Fax: (705) 726 – 8588