ABOUT THE TREATMENT
Massage therapy is the assessment and manipulation of soft tissues and joints of the body to effect a therapeutic response in the treatment and prevention of physical dysfunction. It can be preventative or restorative, helping to maintain, rehabilitate, augment physical function or relieve pain.
Massage therapy has firmly established its role as a clinically-oriented health option used to relieve a variety of discomforts because it achieves undeniable results. Massage can help alleviate the soft tissue discomfort associated with everyday stress, muscular overuse and many chronic pain syndromes.
If employed early enough after accidents involving trauma and injury, massage therapy can greatly reduce the development of painful muscular patterning. The therapeutic process is a partnership between client and therapist, working together towards common and realistic goals.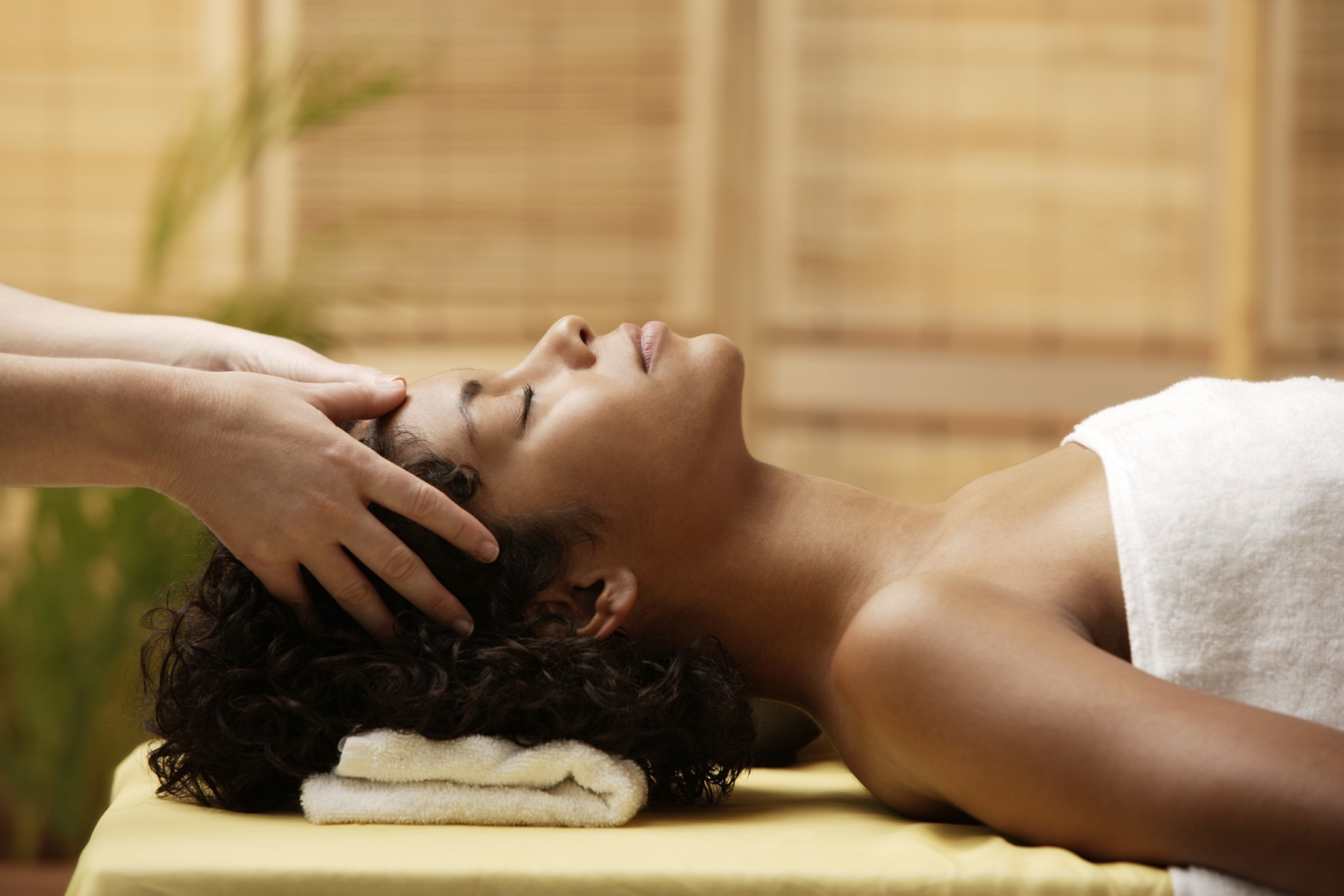 THE ROLE OF MASSAGE THERAPY
Currently, both the general public and other healthcare professionals are recognizing that therapeutic massage is an effective healthcare approach. In the past, massage was often viewed as merely a relaxing luxury.
Over the years, massage therapy in Canada has evolved from being a "Feel Good" relaxation experience to include the present day more medically oriented therapeutic approach. Massage therapy has moved into a more prominent position in the public perception, due to the public's increasing desire for therapies that are effective, less drug-related in nature and that offer more chances for the client's participation in their own healthcare.
In Canada, an increasing number of other healthcare professionals are including massage therapy as part of the client's general healthcare plan. Massage therapists may find that they are consulting and working in conjunction with medical doctors, chiropractors and physiotherapists in implementing the client's overall healthcare plan.
HOW OFTEN SHOULD YOU GO?
Some people believe that one treatment is enough. However, massage therapy is most beneficial in acute conditions when used over a series of treatments and then followed up with maintenance or preventive treatments.Through mutual discussion, your massage therapist can help you establish a program which fits your physical needs and lifestyle.
WHAT TO EXPECT
On your first visit to a Registered Massage Therapist, you will complete a medical case history form. This information, as well as any conversation between between you and your therapist, will remain confidential.
Together, you and your therapist will develop a treatment plan based on your needs. The treatment plan can be changed any time you wish and will be reassessed at an appropriate, agreed upon time. You have no obligation to undergo any part of a treatment. Only after you have given your informed consent will your treatment begin. Your consent involves setting realistic goals for treatment, discussing possible responses to treatment and being informed of alternative care options.
Your massage therapist will develop a treatment plan based on your individual needs, physical needs and lifestyle. Together you and your massage therapist will work to help you reach your goals.